Diana Chioma Eneje professionally known as Diana Eneje, is a Nigerian fashion model, actress and a social media influencer. She was born and raised in Lagos, and hails from Enugu.
Diana is one of the youngest known person in Nigeria. She won the Nigerian Teens Choice Awards in 2017 and nominated a second time in 2018.
Full name:
Diana Chioma Eneje
Age:
Diana Eneje was born 19 August 2002 and she is currently 19 years old at the time of this article was published.
State of Origin:
Diana hails from Enugu state, a state located in southeastern Nigeria.
Tribe:
Igbo
Nationality:
Nigerian
Awards:
Nigerian Teens Choice Awards - 2017 (won), 2018 (nominated)
Ynaija - 100 Most Influential People in Media (2021)
Boyfriend:
No source has confirmed yet if Diana has a boyfriend
Family:
Diana Eneje is the third child of her mom and dad
Organization founded:
At the age of 15, Diana started up a foundation where teenagers come together to give to orphanages, showing them love and sharing whatever the foundation puts together.
On Diana's 17th birthday, She launched her hair gel collection with The Shine Cartel and has been retailing her signature hair gel on her social media platforms.
READ ALSO: Sydney Talker Hits 3M Followers On Instagram
Known for:
Diana came to limelight when  she starred in a popular Nigerian singer music video, Rema. She appeared in Rema's music video Dumebi.
She also featured in the befreetocreate campaign for hp pavilion 360x laptop with Rema.
Photos:
diana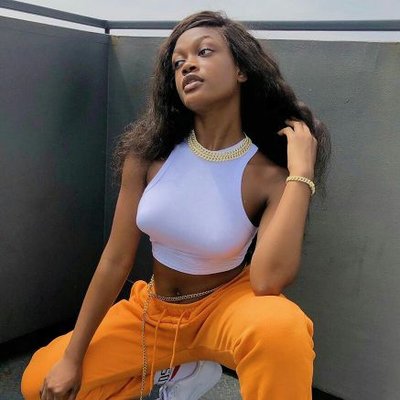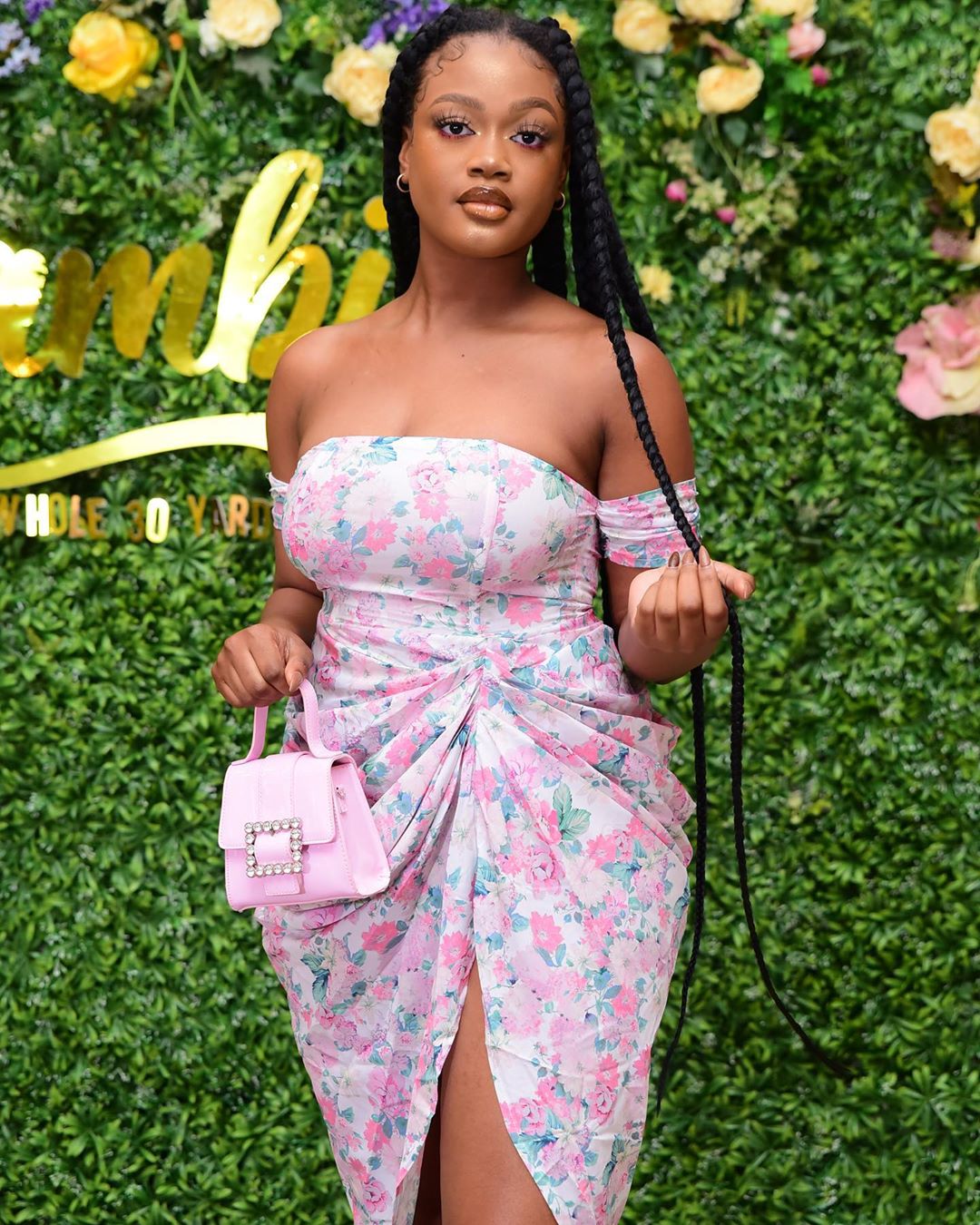 (all pictures were gotten from Google)